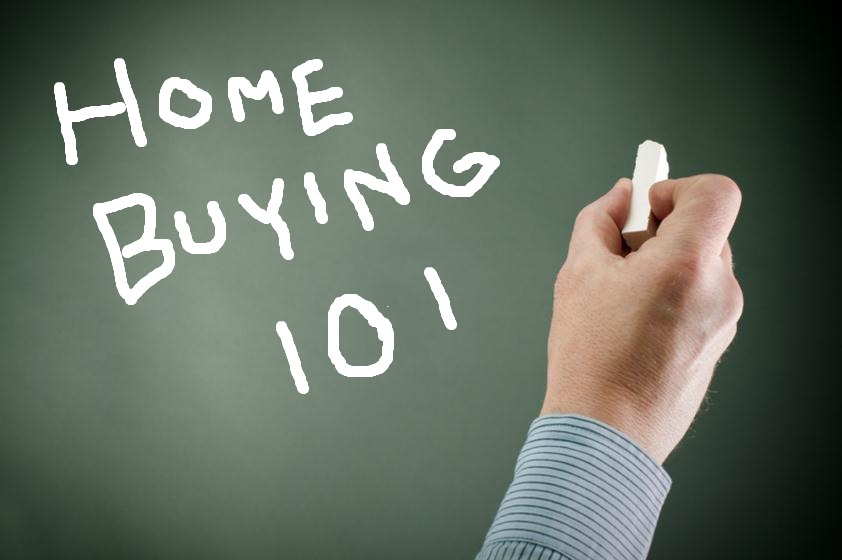 Join us for a FREE Buyers Education session.
Learn more about mortgage options available.
Discover all the fact about home inspections.
Learn how to protect your investment with a home warranty and home owners insurance.
Next Class:
Friday April 6, 2018. 5:00 – 6:30 pm
Right Realty Group – Keller Williams Sunset Corridor
1915 NW Amberglen Pkwy Ste 250
Beaverton, OR 97006
To reserve your spot:
Via text: 971-319-4856
Via email: kevinfipps@kw.com
Name: (of all attendees)
Phone Number:
Email Address:
Light refreshments will be served.